Maso Franch is also the perfect place to arrange your business meeting or your small or large business events.
Our location near Trento, a huge car parking and our refined and natural cuisine will make your meetings pleasant and relaxing.
Our Maso offers several boarding rooms with projectors and free Wi-Fi; these rooms are located in a quiet position and and located apart from the restaurant.
Tasty coffee break, buffet, working breakfasts, light lunches, lunches and dinners are organized to the smallest detail and personalized with refined dishes and seasonal dishes.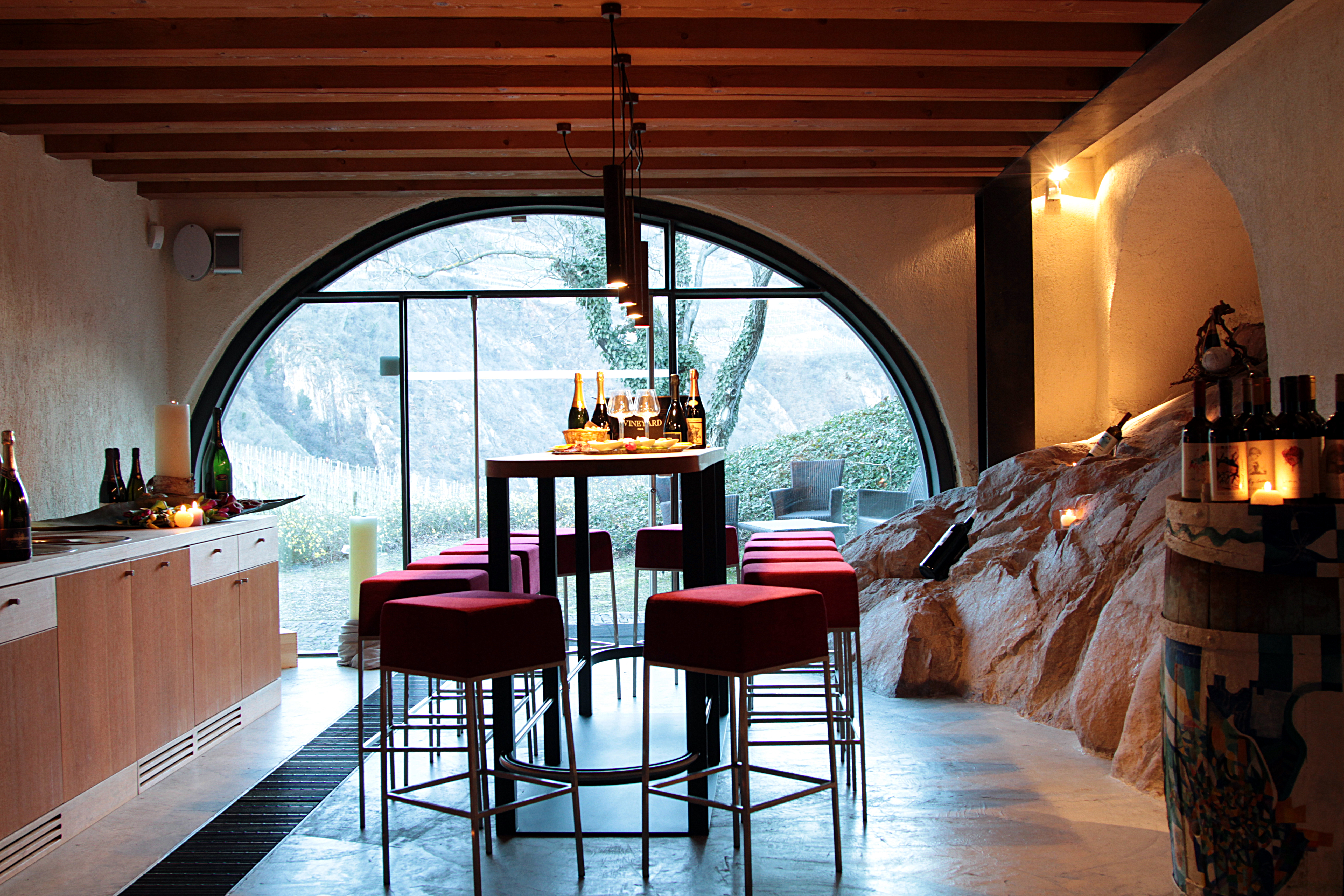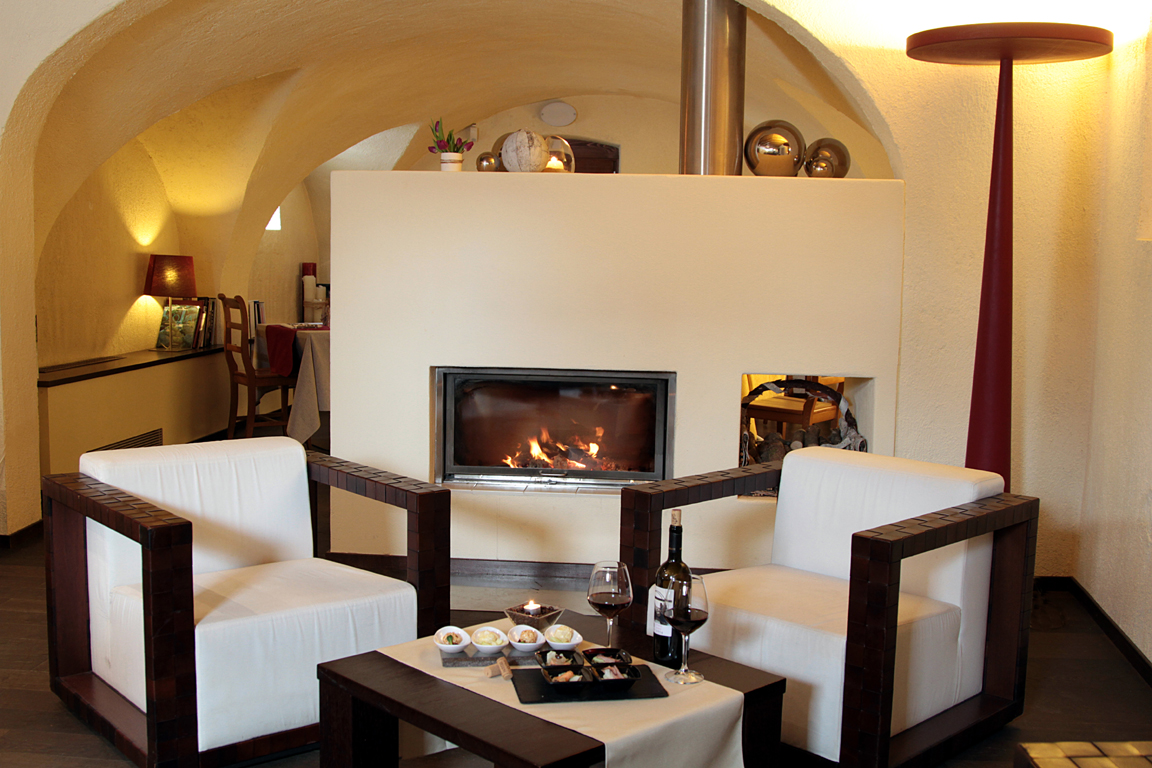 Our business clients can also choose to stay for one or two days.
We are also organizing both discounts on several services and conventions with firms and companies.
Email: info@masofranch.it
open every day from 10 am to 11 pm