If you are looking for a relaxing and informal way to spend your happiest day with the ones you love, then Maso Franch is the right place for you.
Valeria e Marco
"It was a great experience. You met all of our needs, you made the best day of our life come true! A wonderful setting, an enchanting place, a truly great staff: discreet but always accommodating, precise but not intrusive. We couldn't have asked for more, on any point of view."
Wanna e Michele
"Just like in a fairy-tale…"
Helga e Marco
"A perfect wedding reception! Wonderful place, excellent food and great service by an affable and kind staff. We will surely come back! Massimo is a safe bet!"
Angela e Stefano
"Unforgettable day: Massimo and his staff served us with great care and professionality, giving to us and our guests a flawless service. Tasty and high quality food. The place is wonderful, both inside and outside!"
There are a lot of ways to organize your perfect day – just like you are dreaming it – and we can examine them together. Tell us how you would like to celebrate this important event starting from the menu, which you can choose according to your taste and combined with the best wines.
Our art and passion are at your disposal to offer you a personalized modern party which won't be conventional, with a relaxing and joyful atmosphere. You can choose the location you want for your lunch, dinner, refreshments or for the cake cutting, our Maso offers several areas. During good weather the fully renowned garden is also available.
Special consideration goes to your little guests, too: upon request we can arrange a special menu and both external and internal play areas.
To make this day special and unforgettable not only for you but for your guests too, every small detail will be planned with you and arranged reflecting your personality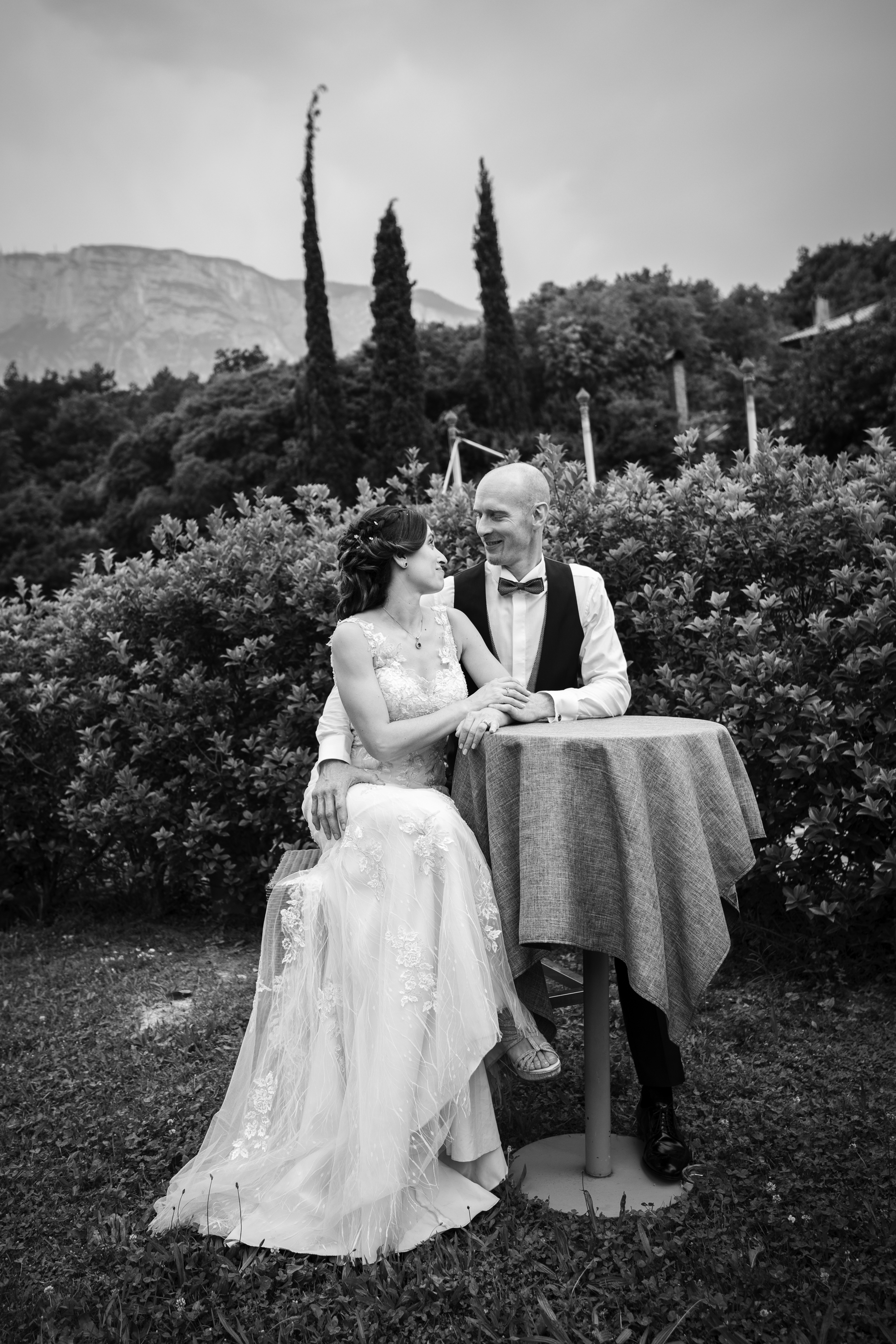 Email: info@masofranch.it
open every day from 10 am to 11 pm